Last updated 2nd September 2017
NEW CLASS TASTER EVENING ON FRIDAY 3rd NOVEMBER!
CLICK HERE TO BOOK ON THIS SPECIAL EVENING!  LIMITED SPACES!
What is Ashtanga?  
Click here for more details – https://www.doyouyoga.com/what-is-ashtanga-yoga/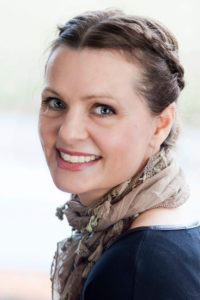 Class Descriptions
Dru Yoga with Susan
Dru Yoga is a graceful and accessible form of yoga based on flowing movements, breathing and visualisation.  Working on the body, mind and spirit.  Helping to improve flexibility, core stability and creating feelings of positivity.  The class finishes with 15 minutes deep relaxation
Mindful Yoga with Lynda
A gentle yoga class incorporating a mindful focus on the present moment, the breath, the body and the mind. It will help to stretch and relax the body, clear and calm the mind, and encourage acceptance. There will be a mindful meditation or relaxation to end the practice. This class is suitable for all and no experience is needed.
Ashtanga Yoga with Danielle
Ashtanga Primary series, this is the first of the series put together to help develop flexibility and strength in this intermediate class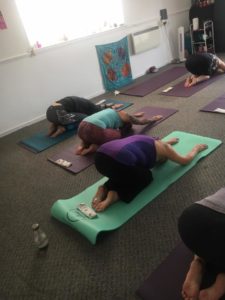 Click here to sign up for our newsletter for FREE Health tips, advice, special offers on treatments and wellbeing classes!