Most of our bookings for therapies are done online please click here
https://10to8.com/book/tranquilityevents/  to book your treatment online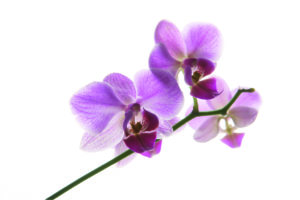 As we have quite a few therapists at Tranquility working all different hours the best way to book an appointment is to call the relevant therapist or teacher if you do not book online. The class teachers numbers are on the website on the class timetables or on the class timetables you can pick up from Tranquility, the therapists numbers are on the meet the therapists page or on the individual flyers in the centre.
For holistic therapies and beauty treatments please ideally book online by clicking the link above or text or call us on 07740 196289 and although we may be in treatments we will get back to you asap! You can also view the online diary for up to date appointment times and then text or call to book in!
It maybe useful to visit the meet our therapists page so you can read about the therapists at Tranquility and contract them dirctly if you do not want to book online.
Treatments for Beauty and Holistic Therapies are available with Kerrie
Tuesdays – 9.30am – 3pm
Wednesdays – 11.30am – 3pm
Late night – Tuesday evenings – 5pm – 9pm
Saturdays – 11am – 6pm
Remedial Massage, Pregnancy massage and Nutritional advice is available with Julia
1.30pm – 6.30pm – Mondays
9am – 12am – Wednesdays
3.30pm – 8.30pm – Thursdays
Counselling and other talking therapies with John, Jo or Kate
Available – 8am – 9pm Monday – Saturday!
Click here to sign up for our monthly newsletter
http://tranquilityevents.us5.list-manage.com/subscribe?u=79c923d910eb5c1443f656b84&id=0ac91af383