Here are some companies that we either use or deal with and think they are fab so feel free to check them out!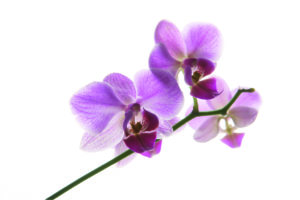 http://www.pinksboutique.com– Pinks Skincare used in my facials, chemical free and organic too!  For sale at Tranquility
www.sparitual.co.uk – Manicure and Nailcare products I use in my Manicures based on natural  colours, gorgeous!  I sell these too!
http://www.amphora-aromatics.com – Lovely aromatherapy based products and candles
http://www.turtlelodgehealing.co.uk/SweatLodge.html – A Sweat Lodge highly recommended for healing
http://www.teenyogis.co.uk – Lovely yoga classes for children aged 8 – 18!
http://www.tonictherapy.co.uk – Remedial Massage, prenatal and postnatal Massage with Julia Church at Tranquility
http://www.nicoljj.co.uk – Counselling with John Nicol – BACP registered
www.thelittleshoecompany.co.uk – Fab shoes for little people!
http://www.blissfulmusic.co.uk – Lucinda Drayton who comes to Tranquility once a year for a fab workshop on Mindfulness, Meditation, relaxation and yes and she sings too…..  Totally blissful and amazing
http://www.thehorsforthcentre.co.uk – A very professional and lovely counselling centre near the centre of Leeds that offer fab training in Counselling, CBT and Psychology and yes, great lunches too!  a great place to learn with lovely people and a great standard of teaching
I sell the Pinks Facial and skincare products, Raw Ganics products, Spa Ritual nail products and Amphora Aromatics products!
Website featured on Holistic Directory
Sign up for our newsletter here
http://tranquilityevents.us5.list-manage.com/subscribe?u=79c923d910eb5c1443f656b84&id=0ac91af383