Our therapists
Kerrie Plowman – Owner, Holistic Therapist and Inner Dance Meditation Teacher, Baby Massage Teacher and Soap and bath bomb making class teacher!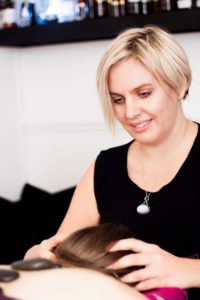 Our Studio available for hire where we run our classes and workshops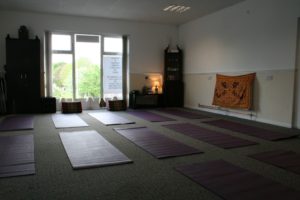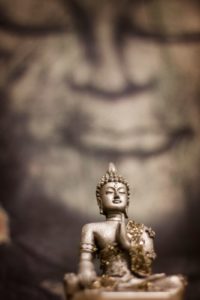 Foot Treatment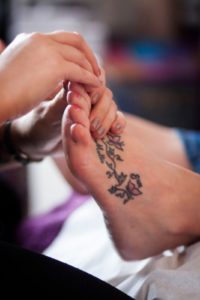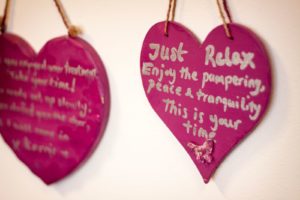 Images from our soap and bath bomb making classes and lipbalm and deodorant making classes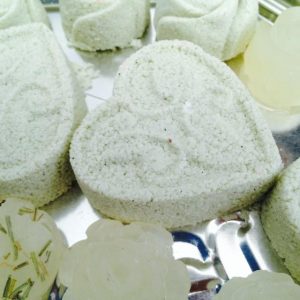 Summer enjoying the drumming workshop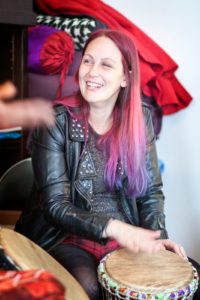 Andrew looking very happy after his Pinks facial with Kerrie!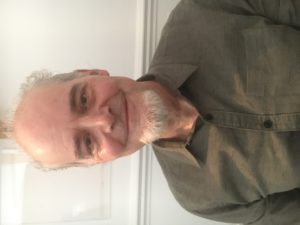 Inner Dance Meditation review by Tina
Please follow this link to our photos on Facebook and to see our Facebook posts add yourself as a friend for regular updates!