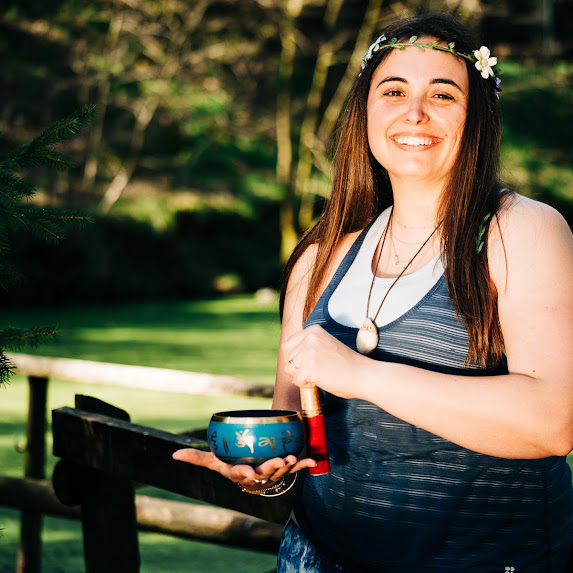 Fran Eckersley | Yoga Teacher
Hatha yoga is a yoga practice of movement and breath, improving strength, flexibility; it brings balance back into the body and relaxing the mind. This style of Yoga combines dynamic movement with static holds and strengthening.
Hatha Yoga is a wonderful compliment to any existing exercise routine, as it can help to tone, condition and strengthen muscles between training sessions, as well as help to recover and prevent injury.
Expect a fun class which can be as restorative or challenging or as you like!
Join one of Fran's weekly classes on Tuesdays 6:00pm – 7:00pm.
Introductory offer of 2 classes for £10 – Beginners and experienced Yogis welcome! – Pre-Booking is Essential.
Call Fran to book on 07859 945 260, book directly here https://www.momoyoga.com/franandayoga/lesson/10994751/hatha-yoga-in-person  or email studio@franandayoga.com with any questions.