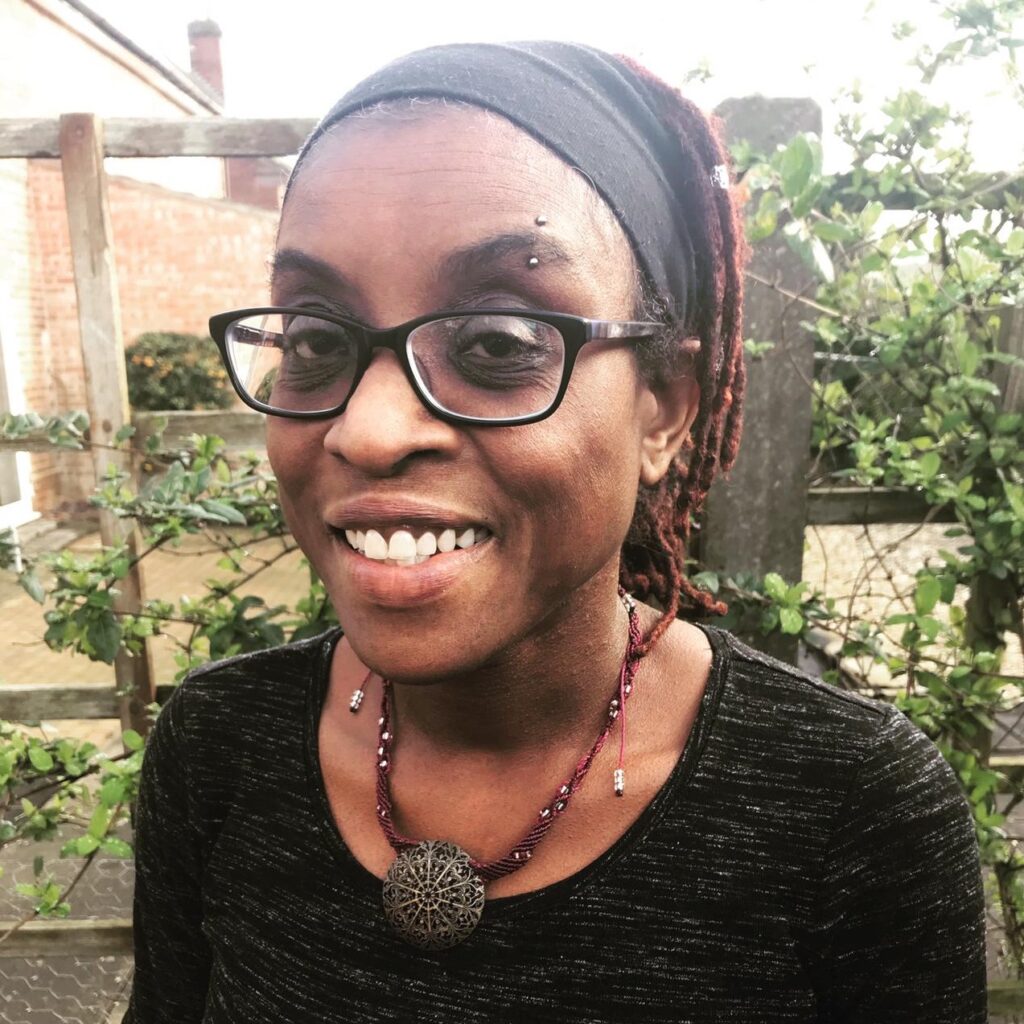 Sonia Hall | Counsellor
I am an experienced and committed person-centred therapist who is passionate about providing attuned support to people experiencing emotional distress or dealing with other challenges in life.
My Growing Room practice is informed by my own lived experience of these issues, which I feel adds much to the service that I offer.
I believe it is the relationship that heals in therapy and so will spend time allowing trust to develop between us so you feel able to share and explore the things that are most important to you. As a person-centred therapist I do not advise or tell you what to do, instead I trust that with my support you can find your own answers to life's challenges.
I offer an initial meeting of 30 minutes for £25, during which we can get to know each other a little and see if I feel like the right therapist for you. My current fees are £50 per 50 minute session.
About me
I have been working with clients since 2014 and started my private practice so that I can offer person-centred therapy to anyone who needs a nurturing and confidential space in which to work things through. I also have personal experience of therapy as a client and find this enhances my insight and empathy for others.
I have worked in a number of different organisations, including services for women dealing with domestic abuse, childhood abuse and associated mental health issues including anxiety, depression, eating disorders and hearing voices. I currently work closely with people experiencing self harm and suicidal thinking.
It is my belief that we all have an innate drive to grow and develop, and when given the right conditions we can all strive to reach our fullest potential.
I am fully insured and DBS checked. I am also a Registered Member of the British Association of Counselling and Psychotherapy (BACP Membership No. 335498) and follow their Ethical Framework.
The first step
Starting therapy can be a daunting process and the first step is often the hardest. If you feel Growing Room could help you meet your needs, and would like to discuss my availability, please feel free to contact me on 07367122879 or email me at sonia.hall@growingroom.org. If I am unable to answer your call straight away, please leave me a message and I'll get back to you as soon as I can. I look forward to hearing from you.