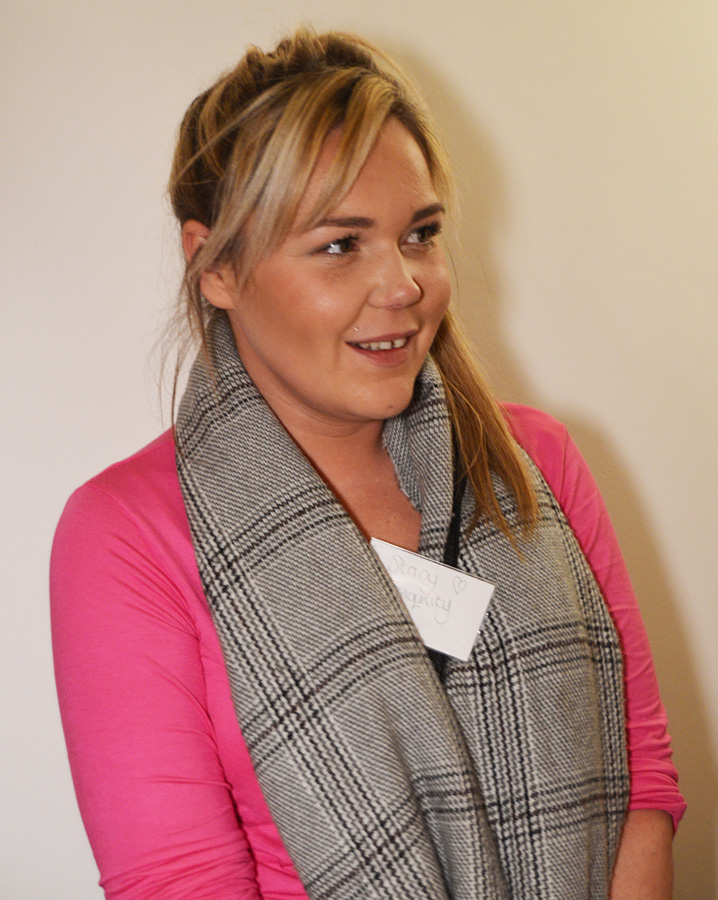 Stacy Toplis | Therapist
Stacy has 6 years' experience ranging from salons to spas. She brings a comfortable, warm, caring & positive attitude to her work.
Each treatment is adapted to suit clients' needs & abilities, creating a caring & safe environment for a positive impact on their well-being.
Stacy provides alternative treatments such as Pinks Boutique Organic Facials, Swedish massage, Manicures and Pedicures using Spa Ritual Vegan Nail products, Honey Waxing, Eyelash Dyeing and Henna Eyebrows.
Appointments available with Stacy: Mondays, Wednesdays and Fridays 9.40am – 2.20pm, Thursdays 5pm – 8pm, last Saturday of each month 9.30am – 1.30pm.
Click here for a full list of her treatments, and to book.