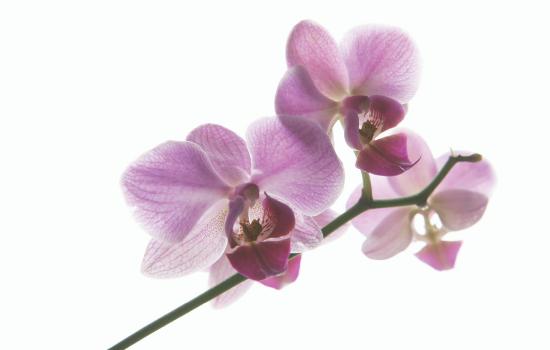 Holistic Therapy Centre & Studio
Holistic Therapies & Well-being classes in Chilwell, Nottingham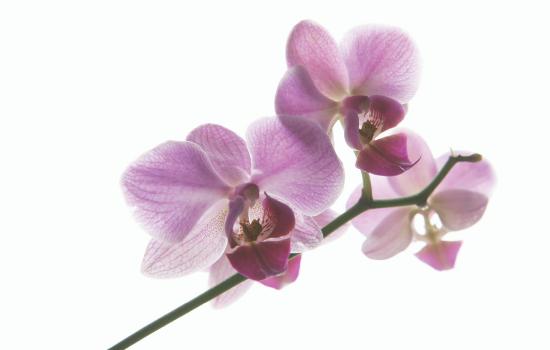 Clients Pre Treatment Corona Virus information
We just wanted to reassure you that Tranquility have been advised to carry out a full risk assessment and adhere to COVID-19 guidelines produced by the government
Due to Covid 19 If you are planning to visit Tranquility Holistic Therapy Centre we have new procedures in place to enable us to keep our therapists, clients and therapy centre safe and hygienic during this time.
Prior to your treatment:
Complete a short COVID-19 consultation form.
Contact your therapist and re-schedule if you have any symptoms of COVID-19, or if any person in your household is self-isolating.
At your treatment:
You will be greeted with a visor on & we will be wearing a mask & visor for treatments.
Bring a bottle of water for your refreshment if you forget we can give you a paper cup with water in
Please bring face mask
Arrive at the agreed time and ensure social distancing before and after the treatment.
Wash your hands upon arrival.
Follow guidelines on the use of PPE.
Pay by card or other cashless method, where possible.
If you have any questions or concerns, please contact your therapist.
Our commitment:
I will be monitoring the health of myself, therapists, teachers and clients, to reduce the risk of spreading COVID-19
I will be deferring any treatments if I or the client has COVID-19, or is displaying any signs or symptoms of COVID-19
We will not charging for treatments that are deferred or cancelled as a result of COVID-19
I will be adhering to guidelines produced by the NHS, and government regarding safe practice, hygienic practice and the use of any PPE
Therapists will wash their hands & follow guidelines on the use of personal protective equipment (PPE).
All public areas will be deep cleaned
High touch areas will be disinfected after each appointment such as massage couch, face cradle, equipment, high touch areas such as door handles, hand rails, toilet handles, sinks, taps, card machines.
Sarongs will be provided and changed between clients
Wash porous materials e.g. pillowcases, sheets and towels at 60 degrees on site daily.
Clean couch covers, pillow cases and sarongs for every client and washed at 60 degrees daily
Rooms will be aired between clients
Maintain social distancing before and after the treatment.
Disposable paper towels for hand drying
Click here to see a copy of our risk assessment.